S T E P S T O S T A R T T H E
S A V E Y O U R A N I M A L Q U E S T
So let's review the specific steps Mother Nature needs you to follow in order to successfully complete this quest.
1. UNDERSTAND: Review your Research Booklet to confirm and understand the information you need to gather.
2. REVIEW: Select the each available web link for your animal, read and review the information available about your animals..
3. RECORD: As you review each website, record the appropriate information in your Research Booklet.
4. COMPLETE: Once you have completed your research, gather and review your notes and complete a rough draft of the assignment, make sure to write complete sentences.
Polar Bear
Resource 1 ~~ Resource 2 ~~ Resource 3
Blue Whale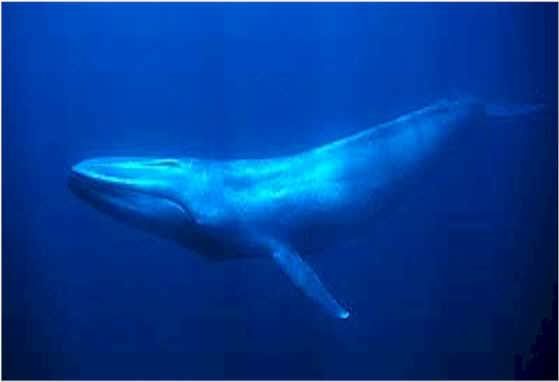 Resource 1 ~~ Resource 2 ~~ Resource 3
Ferruginous Hawk
Resource 1 ~~ Resource 2 ~~ Resource 3
Eastern Wolverine
Resource 1 ~~ Resource 2 ~~ Resource 3
Whooping Crane
Resource 1 ~~ Resource 2 ~~ Resource 3
Swift Fox
Resource 1 ~~ Resource 2 ~~ Resource 3
Burrowing Owl
Resource 1 ~~ Resource 2 ~~ Resource 3
Sea Otter
Resource 1 ~~ Resource 2 ~~ Resource 3